Low Carb Scones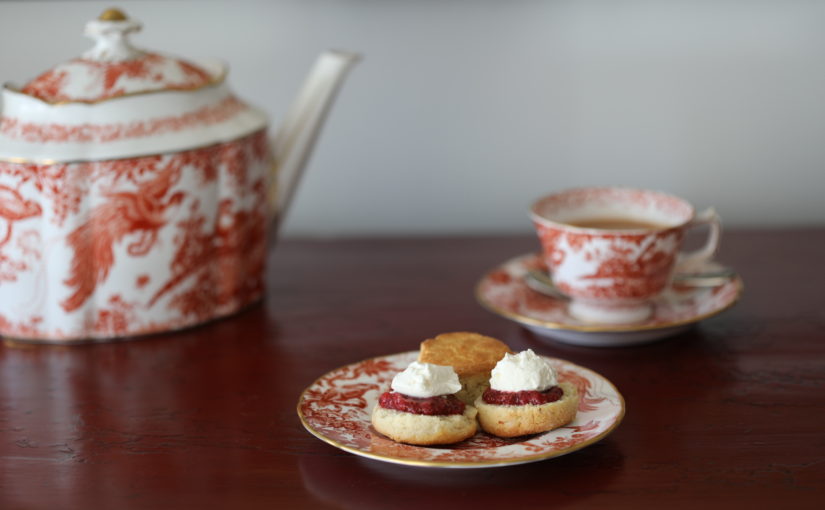 Low Carb Scones
A sugar free and low carb life does not mean missing out on great tasting food such as these Low Carb Scones. I just want to clarify that this scone recipe is to make scones that go with jam and cream, otherwise known as Devonshire tea.
Delicious, nutritious and sugar free, these scones go perfectly with a cup of tea or coffee. Dress them up and serve them to impress your guests or simply have a couple of these delicious scones for morning or afternoon tea served with butter and jam.
This recipe is ideal for anyone generally trying to reduce the carbs and sugar in their life. It's a great recipe also for diabetics, celiacs, those with gluten intolerance, and for anyone following a low carb, keto or lchf way of eating.
Serve these as simply with butter and some Sugar Free Strawberry Chia Jam Spread or Raspberry Chia Jam Spread, or add some whipped cream for the perfect Devonshire Tea. These scones will last for 2-3 days stored in an airtight container but are also suitable for freezing as long as they are in an airtight bag. To freshen the scones or heat them up, either microwave for a few seconds or heat in a low to moderate oven for about 5 minutes, taking care not to brown too much.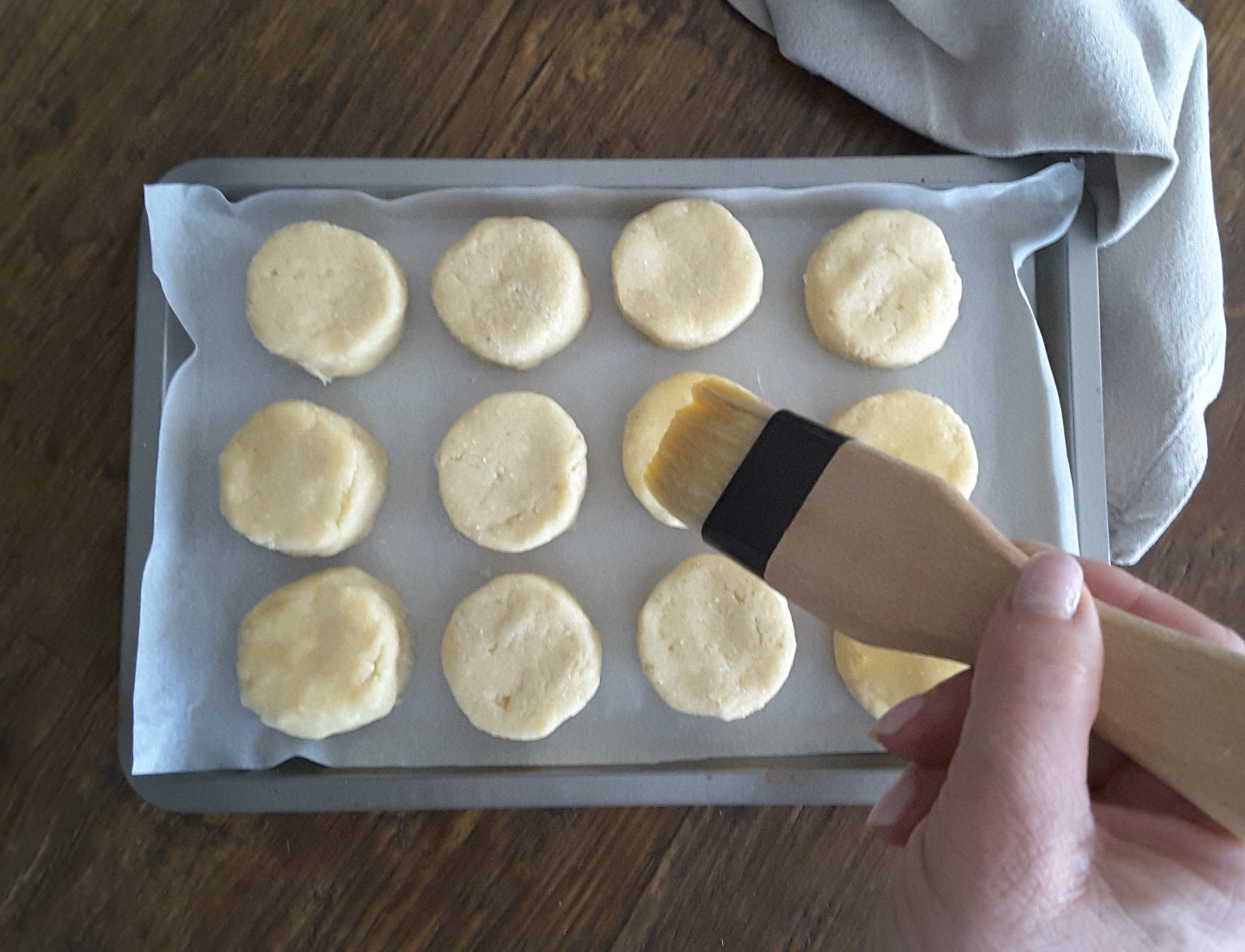 Feel free to switch out the Greek Yogurt for sour cream in this recipe if you wish or need to. Note that the key to shaping these scones is in letting the dough rest for 10 minutes before shaping, so that the little amount of coconut flour used in the recipe thickens it up and enables you to cut out the scones. Minimalise your handling of the dough to keep these as light as possible. Bring any scraps of dough gently back together to cut out the last few scones.
I hope you enjoy these as much as I do and if you've never experienced Devonshire Tea and give these a try, then you are in for an wonderful experience.
Kxx
LOW CARB SCONES

Makes 12 small scones

250 gms/9 oz almond meal/ flour
2 Tbspns coconut flour
½ cup Greek yoghurt or sour cream
1 large egg
50 gms/2 oz melted butter cooled
2 tspns baking powder
½ tspn baking soda
Pinch salt

Preheat oven to 180 C/350 F Fan Forced

Method
1. Mix dry ingredients together till well blended, ensuring baking powder and soda are well mixed.
2. Add remaining ingredients and mix gently till combined.
3. Important- Leave sit for 10 mins to enable dough to thicken slightly.
4. Shape gently with hands on baking paper so that it the dough is about 3-4 cms/1.5 " thick. Using a small scone cutter (or champagne glass) cut into 12 scones. Scoop the dough gently back together, to cut the last few scones
5. Bake at 180 C/350 C fan forced for about 12-14 minutes or till cooked.

Recipe Notes
You can brush the tops of the scones with butter or egg just prior to baking to brown slightly but it isn't necessary.
Note that I don't add sweetener to this recipe because I always serve them with jam and cream. You could add a tiny amount if you wished to and some vanilla extract, but keep it to a minimum.
Always minimize your handling of the dough so keep them as light as possible.
Cut cooked scones in half with a really sharp serrated knife to serve, as they don't have any gluten in them they are a bit more fragile than normal scones.
If you wish to reheat or freshen scones, zap in the microwave for a few seconds or heat in a low to moderate oven for about 5 minutes.

A KETohh creation
www.ketohh.com