Sugar Free Strawberry Chia Jam Spread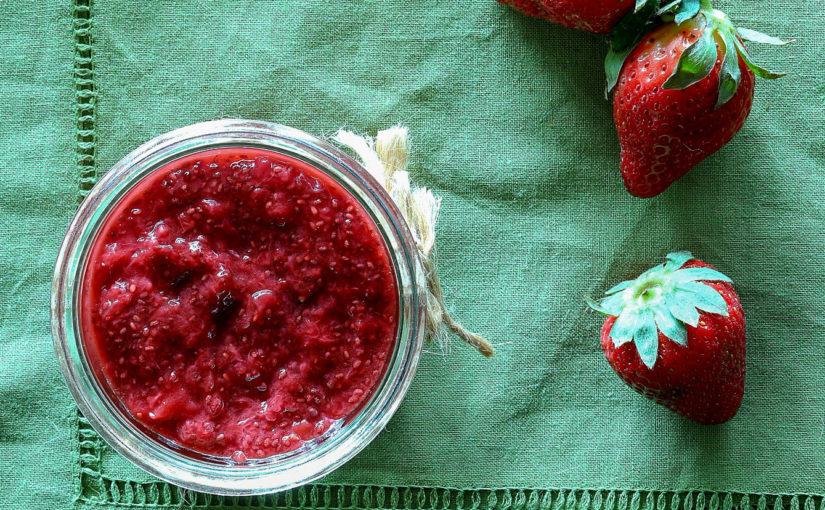 Sugar Free Strawberry Chia Jam Spread
Sugar Free Strawberry Chia Jam Spread
Delicious Sugar Free Strawberry Chia Jam Spread recipe is ideal for keto and low carb advocates and is made from just 3 simple ingredients- strawberries, lemon juice and chia seeds. It is really easy to make and is ready in just 10 minutes. Use it as a spread on low carb Seed Loaf or the delicious Low Carb Bread Recipe, or try it as a filling in a low carb cake for a special occasion. I don't add any sweetener to any of my berry spreads but have given you the option of using it. Taste your jam before you add it as berries have a lot of natural sugars in them and you may find it is sweet enough.
This recipe is ideal for anyone generally trying to reduce the preservatives, carbs and sugar in their life. It's a great recipe for diabetics, celiacs, those with gluten intolerance, and for anyone following a low carb, keto or LCHF way of eating.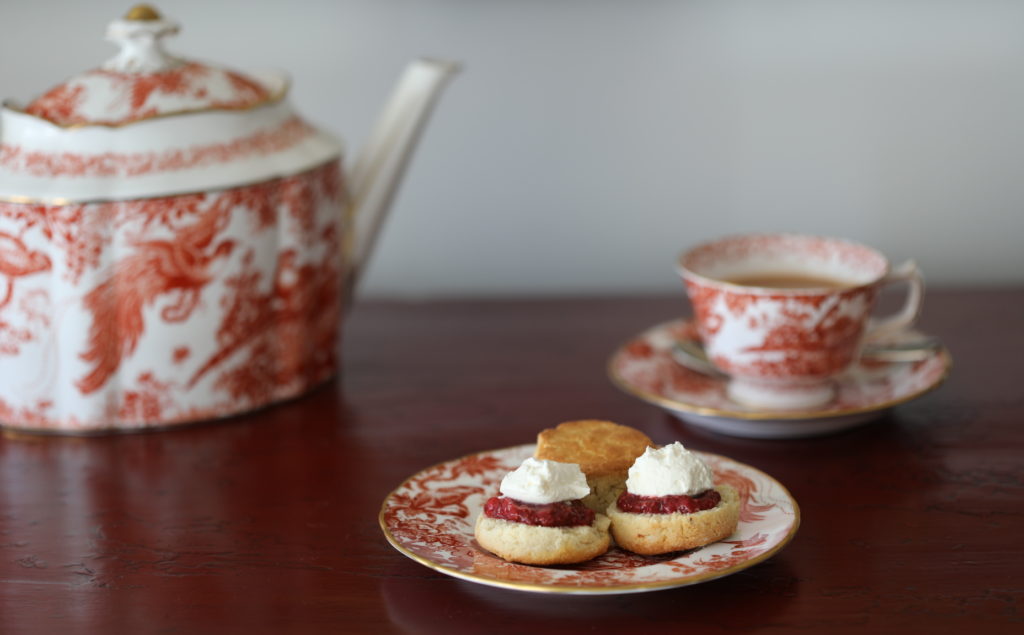 I made this jam recipe so that I could serve Devonshire Tea when I had some friends coming over for afternoon tea. For those unfamiliar with this lovely British tradition, it involves drinking tea (or coffee) with scones served with jam and cream. Absolutely delicious!! Check out my recipe for Low Carb Scones if you'd like to sample some sugar free low carb Devonshire tea.
Sugar Free Strawberry Chia Jam Spread is also ideal use for toppings or to flavor foods such as yogurt, cakes, and desserts such as cheesecakes. Spoon it over your muesli and yogurt for breakfast or a snack. This recipe also tastes lovely served on top of chia pudding, such as this recipe for Chocolate Mousse Chia Pudding , and you could also use this in a smoothie for a delicious alternative.
This healthy recipe is so quick and easy to make. You won't need or want to buy sugar laden, processed jam ever again. Make sure you try the recipe for Raspberry Chia Jam Spread as well.
Enjoy!
Kxx