Sugar Free Lemon Curd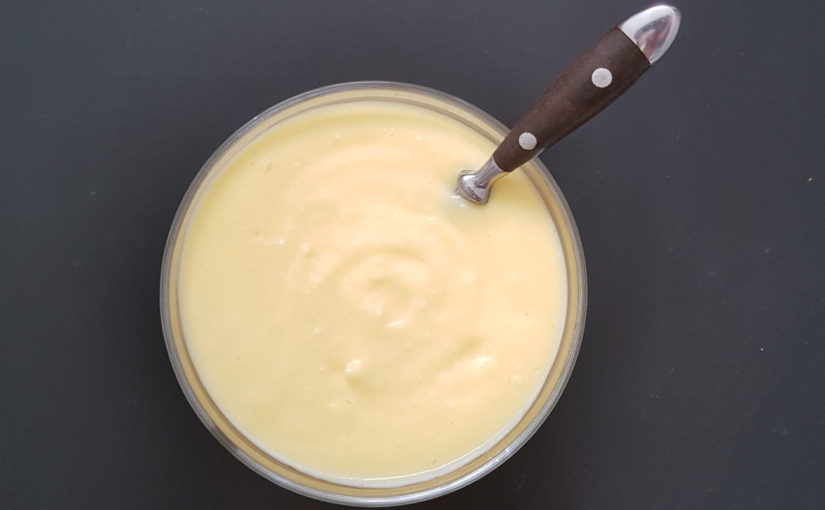 This delicious Sugar Free Lemon Curd recipe is really simple to make with just a few ingredients. It is also the perfect recipe to make when you have excess lemons. I love to use it to make cheesecakes and other scrumptious low carb sweets and desserts. You could also use it as a topping for sweets as well. Another great use for this is to add it to your low carb ice cream mix for a great tasting lemon ice cream.
How To Prevent Splitting
A couple of tips to help you make lemon curd without curdling it. Make sure you temper the eggs before whipping them into the butter and lemon mix, and this should help to prevent the curd from splitting. Make sure you also continually whisk the mix on a low heat once you have added the tempered eggs and this should also help to prevent the curd from splitting as well. If this recipe ever does split, you can simply strain it to get rid of any lumps and there is no impact on taste. I personally have never have it occur, but I do follow the steps above religiously. It is something that can easily occur.
If you are after a really simple to make delicious dessert option then simply add some lemon curd to some whipped cream cheese and voila- instant low carb dessert heaven. Try adding some fresh or frozen raspberries on top for variation.  See the recipe below for another easy to make low carb cheesecake recipe using this recipe for lemon curd or add some to this Low Carb Cheese Cake Pot recipe.
Kxx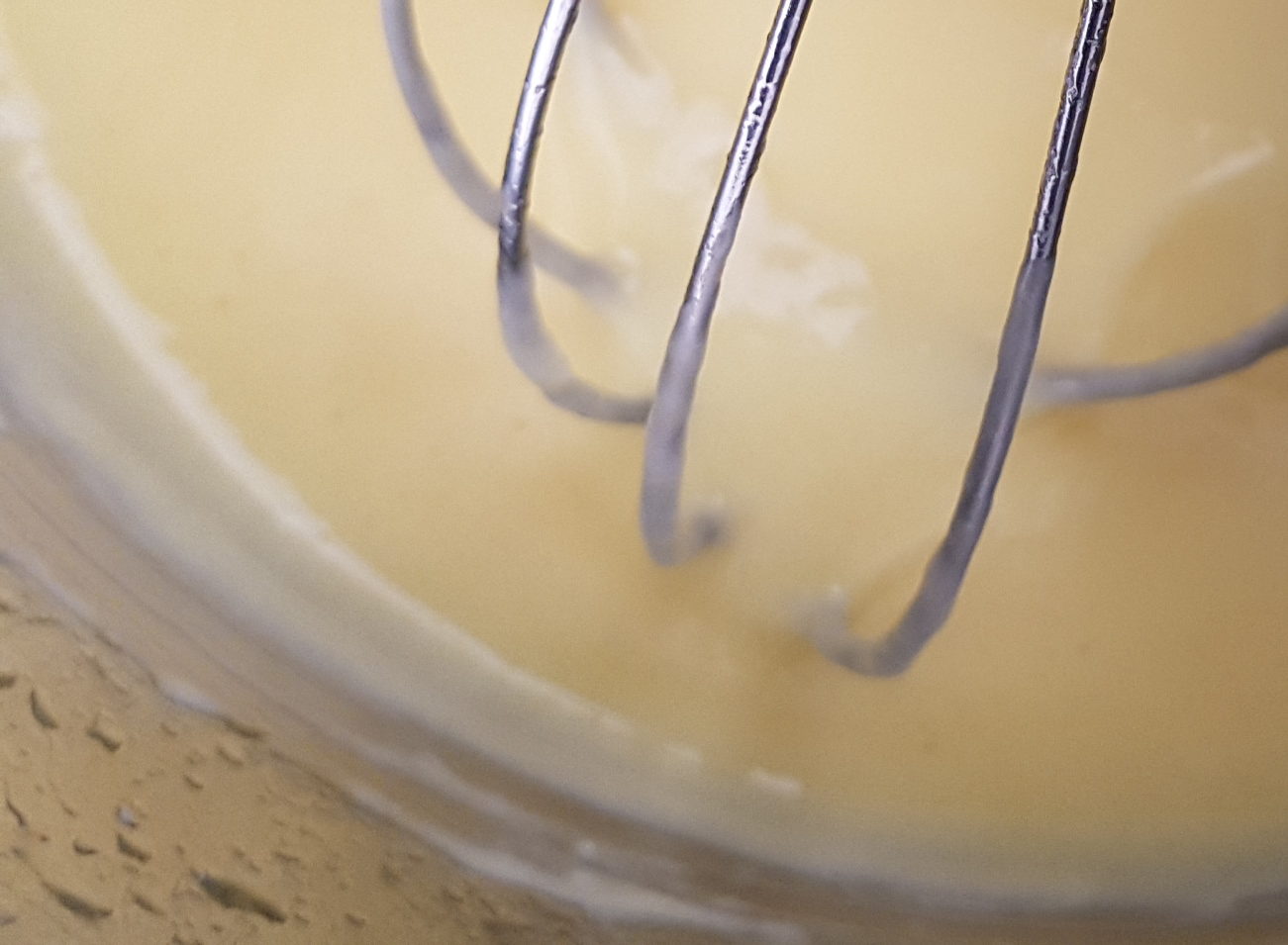 Instructions
Melt butter in a saucepan. Remove from the heat and add the sweetener and lemon juice. Mix well until blended.

Whisk the eggs in a small bowl and add a little of the lemon juice/ butter mix to temper the eggs. Whisk again till blended.

Add the eggs to the butter/lemon mixture and return to a low heat. Whisk continually until the curd thickens and then remove from heat.

Store for up to 2 weeks in the fridge in an airtight container.
Variation
Add ½ teaspoon of lemon or lime rind for taste if preferred.
Instant Lemon Curd Cheesecake
Whip 250 gms/8.8 oz softened cream cheese, 100 gms/3.5 oz of whipped coconut cream or cream ,1 teaspoon vanilla extract and 1 teaspoon of a Stevia/ and Erythritol Blend and beat until smooth and creamy.

Whip in 100 gms/3.5 oz of Sugar Free Lemon Curd and beat until smooth.

Serve in 5-6 small individual dessert bowls and allow to firm up in the fridge slightly.
Nutritional Information
Serving:
1
serve
|
Calories:
96
kcal
|
Carbohydrates:
1
g
|
Protein:
2
g
|
Fat:
10
g
Note that we calculate our own nutritional values so they may not be precise. Calculate your own if desired. Carb values exclude sugar alcohols such as Erythritol, as they generally have no impact on blood sugar levels. 50% of the carbs from Xylitol is added to nutritional values. This is consistent with industry practice.
Do you want to receive more recipes like this one? Subscribe to our newsletter now!