Sugar Free Mandarin Macadamia Cake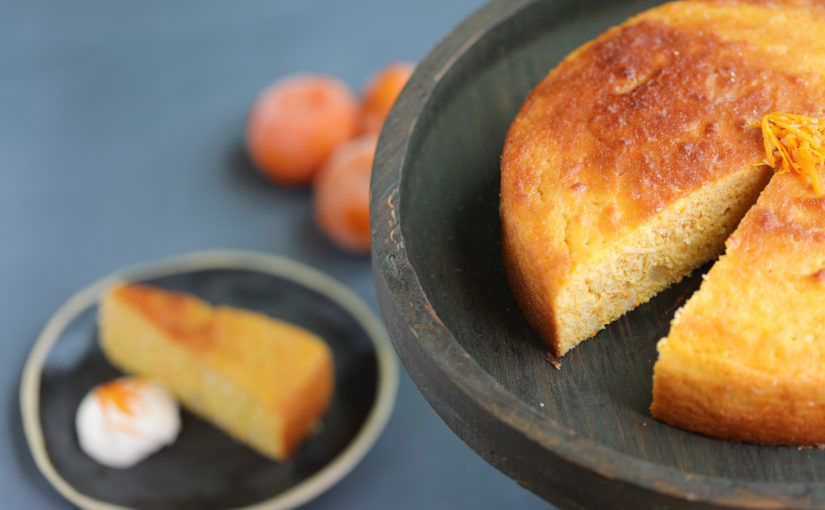 Sugar Free Mandarin Macadamia Cake
This delicious recipe for Sugar Free Mandarin Macadamia Cake is one of those cakes that will never fail. It's made with a few simple ingredients and if you already have pre-boiled mandarins, it won't take long to make. It's healthy, tastes amazing and it keeps really well. Serve it simply with fresh whipped cream or enjoy a slice on it's own with a cup of tea or coffee.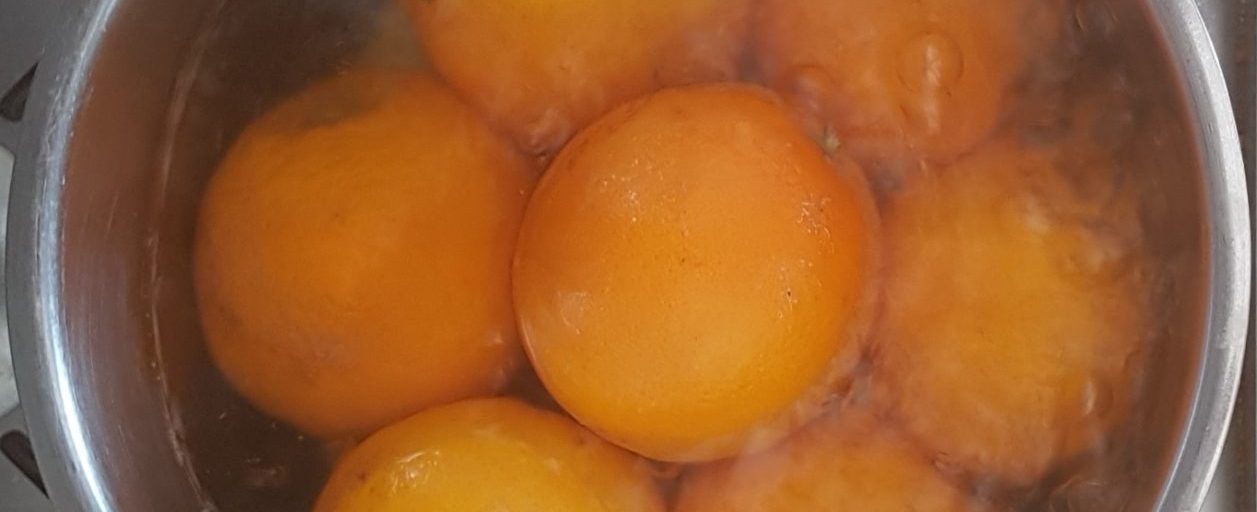 Boiling Citrus Fruit
I don't like to waste anything in my house if I can avoid it. This recipe makes use of the mandarins that are looking a bit sad in the fruit bowl. If I ever have oranges or mandarins that are on their last legs, I boil oranges for about 60 minutes and mandarins for about 30 minutes. I then freeze them to use at a later date. You don't have to worry about peeling the mandarins, or removing the pips. You simply boil them as they are. When the time comes to puree them, you puree the fruit, skin, pips and all.
Can you taste the Peel and the Pips?
Many of you are wondering if this will impact on the taste of a cake made with them, and the answer is no. There is no bitterness at all, and the pips and skin are pureed with the flesh so you can't even see them. Just make sure you puree the mandarins really well before adding them. When you are boiling your oranges or mandarins, turn the water down to a simmer once it's boiled. Keep an eye on them, as you may have to top the water up to make sure they don't boil dry.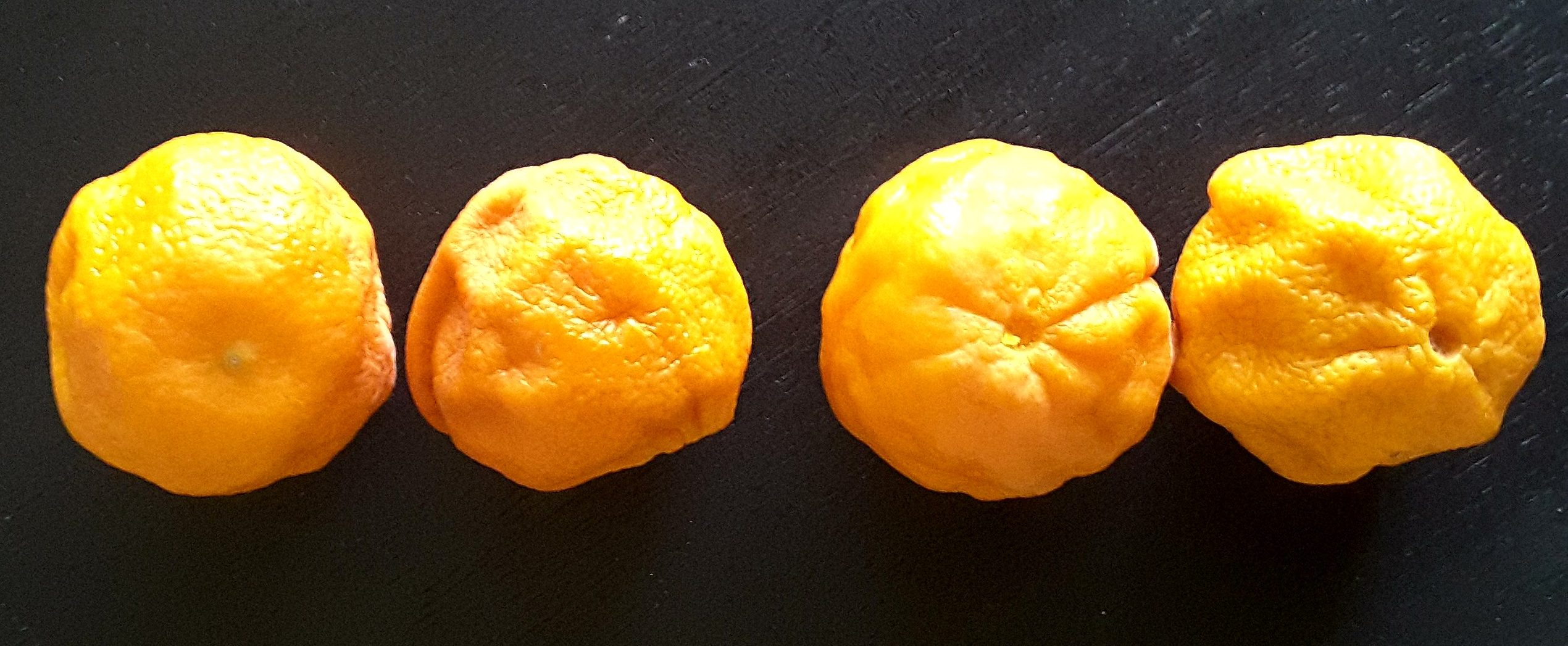 The Use of Sweetener in this Recipe
As I have made a conscious decision to reduce my sugar intake and my taste for sugar, I try to use a minimal amount of sweetener in all of my recipes. Some of you might find that some recipes aren't sweet enough for your palate, especially if you are just starting to cut back on sugar. I suggest that you have a taste of the batter once you have added the sugar, and see what you think before adding any more sweetener. Almond meal tends to lend a bit of sweetness to recipes as well so if you do add any extra sweetener, try to minimize the amount that you add. Do try the recipe as it is specified first though.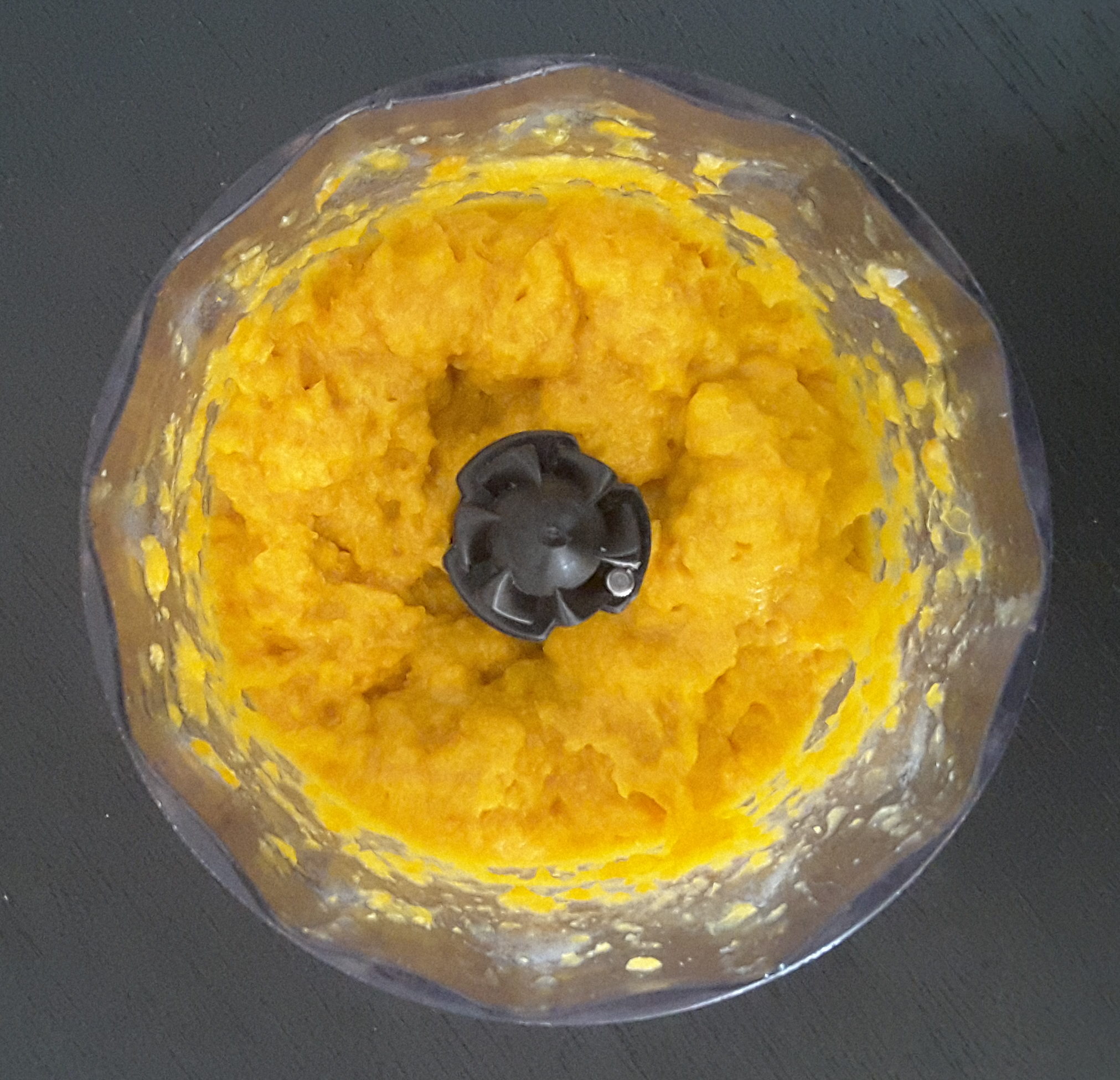 I have included an option to add a citrus syrup to the cake after it has baked. This is purely optional and the cake is absolutely delicious without it. I just can't help myself when it comes to syrups and cakes, especially citrus cakes, so I personally love the addition of the syrup to this recipe. I'll leave that choice up to you.
If you like this recipe, you might want to have a look at this recipe for Low Carb Lemon Syrup Cake and another recipe similar to this mandarin cake, that uses boiled oranges, in this Low Carb Orange and Almond Cake.
If you are after some other great low carb cake recipes, there are a lot more on this website. Just do a search for cake in the search bar and they will all come up. They include recipes for-
Low Carb Carrot Cake
Low Carb Banana Loaf-a denser loaf with lots of nuts and seeds
Dark Chocolate Zucchini Cake
Dark Chocolate Fudge Cake
Chocolate Olive Oil Cake
Kxx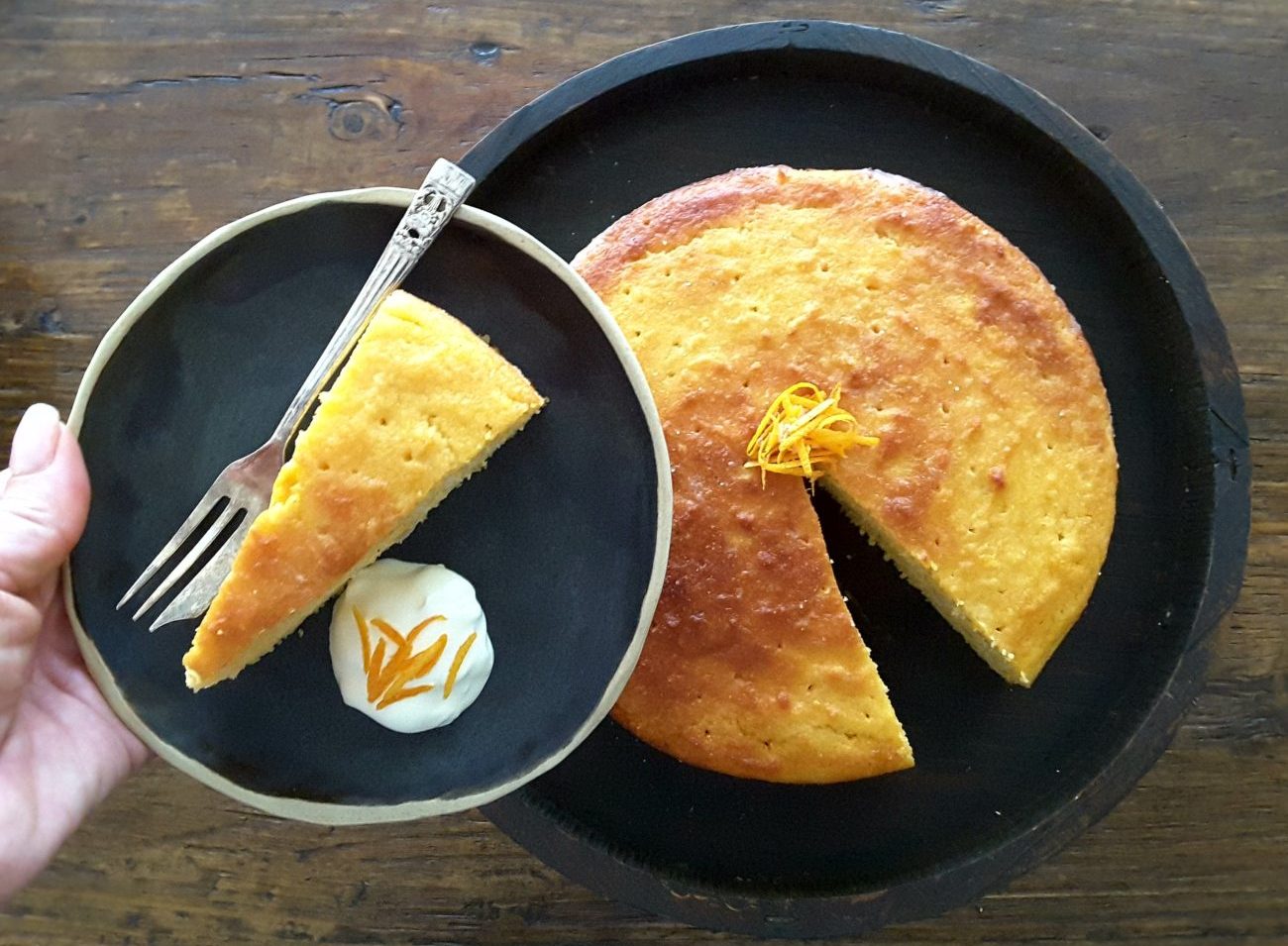 Ingredients
5

eggs

4

small mandarins boiled-simmer for approximately 30-40 minutes

2

cups

almond meal/flour

1/4

cup

chopped macadamias

2

tablespoons

Stevia and Erythritol mix or alternative sweetener

1

teaspoon

organic vanilla extract

1

teaspoon

baking powder
Instructions
Preheat oven to 155 C/310 F Fan Forced and prepare an 8" round pan with baking paper on base and sides.

Beat eggs on high for 6 minutes.

Remove the stem remnants and puree the mandarins, skin, pips and all, till there are no lumps. Fold the mandarin puree through the eggs.

Mix the dry ingredients and blend well so there are no lumps of baking powder.

Fold the dry ingredients into the egg mix till well combined but without over mixing.

Bake at 155 C for 35-45 minutes or till cooked through to the centre but not overcooked.

Allow to cool in pan
Optional Citrus Syrup
Blend the juice from 1 lemon with 2 tablespoons Swerve Confectioners Powder or preferred low carb confectioners sweetener.

As soon as cake comes out of the oven, poke holes all over it with a small skewer and spoon the syrup over the cake. Allow the cake to cool in the pan.
Recipe Notes
Store cake in an airtight container.
Delicious served with whipped cream, marscarpone cheese or Greek yogurt.
Bring the mandarins to a boil, then simmer for about 30-40 minutes, topping up water if required.
Note that I minimize my use of sweetener in all of my recipes. Taste the batter after you have mixed the batter and if you wish to add some more sweetener, please do so to suit your tastes. Make sure you convert sweetener amounts if you use an alternative sweetener.
Nutritional Information
Serving:
1
slice
|
Calories:
99
kcal
|
Carbohydrates:
2.8
g
|
Protein:
3.9
g
|
Fat:
8.1
g
|
Fiber:
1.1
g
Note that we calculate our own nutritional values so they may not be precise. Calculate your own if desired. Carb values exclude sugar alcohols such as Erythritol, as they generally have no impact on blood sugar levels. 50% of the carbs from Xylitol is added to nutritional values. This is consistent with industry practice.
Do you want to receive more recipes like this one? Subscribe to our newsletter now!